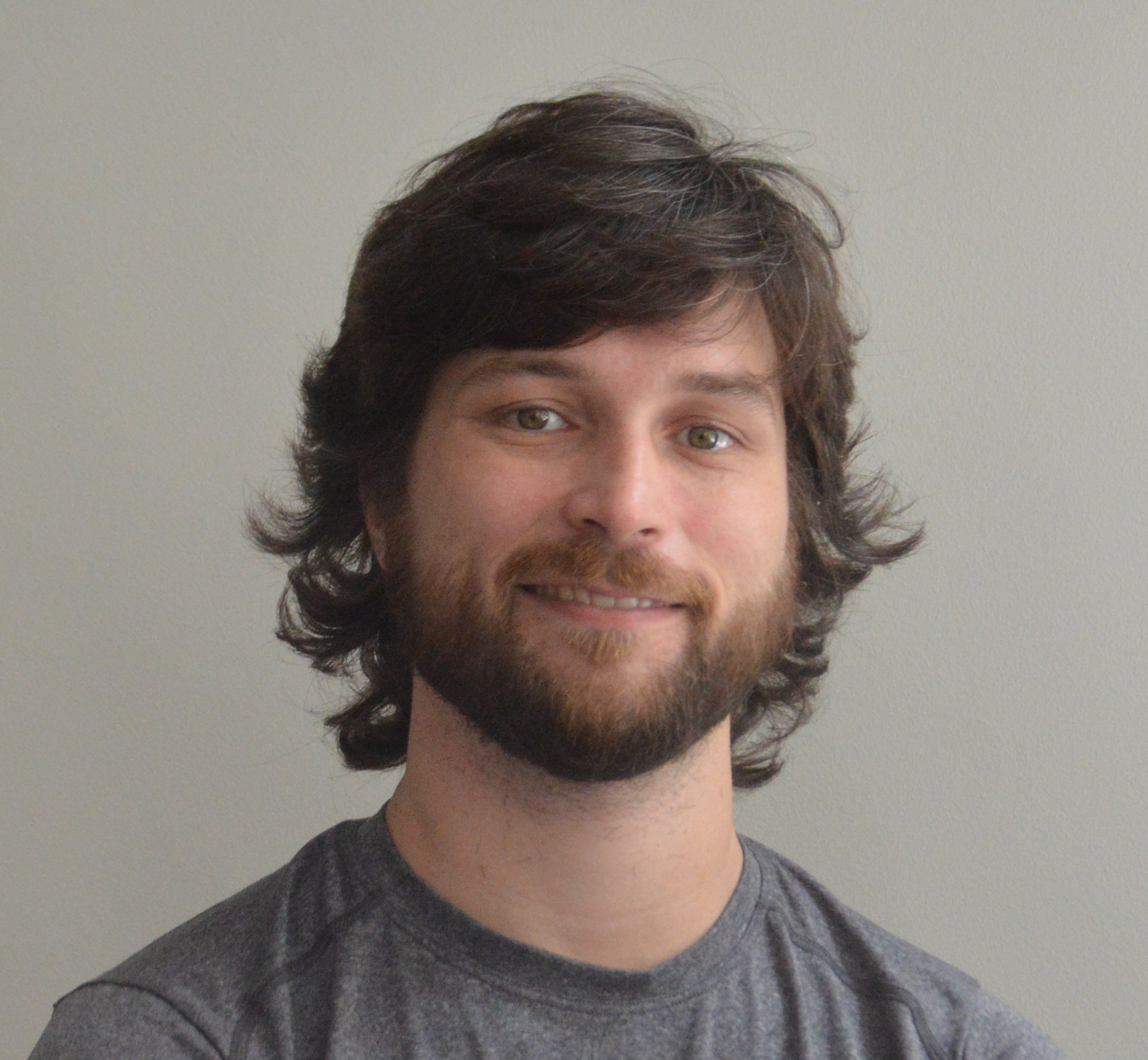 This is the personal web page of

Ed Seabright.
About me:
I am an anthropologist who conducts fieldwork in Bolivia and Morocco.
My research interests include:
- cooperation, politics, leadership, and religion
- the evolution of human social complexity, hierarchy, and inequality
- health, lifestyle change, and evolutionary demography
- mathematical modeling and Bayesian statistics

I hold a B.A in Human Sciences from the University of Oxford and an MSc and PhD in Evolutionary Anthropology from the University of New Mexico, which I defended in 2022. I am currently a Research and Education Fellow at the School of Collective Intelligence, UM6P, Morocco, and I am affiliated with the Tsimane Health and Life History Project .